Welcome to the Dulwich Tutor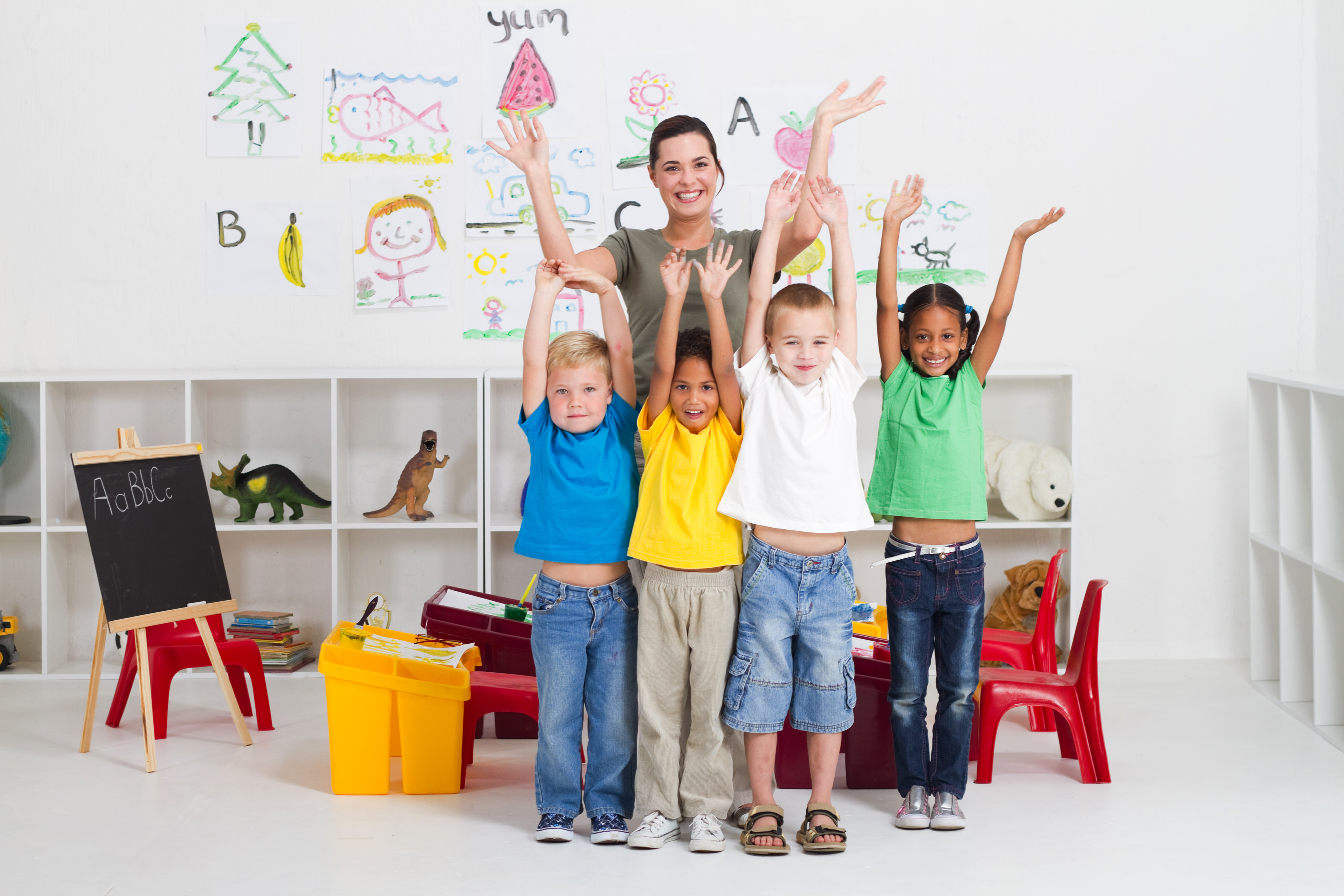 Welcome to the Dulwich Tutor based in Dulwich Village. We offer private one-to-one tutoring, small bespoke group tuition, and exam preparation for students in maths and English across all levels, for children aged 3 to 16. Additionally we offer collaborative learning opportunities for children who are home educated. 
The founder of the Dulwich Tutor has over 14 years' experience in education, teaching within both independent and state schools. With this experience behind her, you can rest assured that you can expect the best tuition and exam preparation for your child. We have an 85% success rate of children receiving offers for their first choice school at 3+ and 7+ which increases to 100% at 11+.  We're also proud of our 100% pass rate for SATs.
The growing number of outstanding testimonials provides proof of our commitment to deliver excellent care to all our students.
We are dedicated to helping children reach their full potential and achieve the best results. We help our pupils achieve their goals, be that passing an exam, improving performance, or developing overall confidence.
Contact us today to arrange your first lesson with the Dulwich Tutor and to prepare your child for the next step in their educational journey.